Shiggajon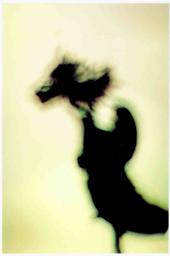 Shiggajon is based in Århus, Denmark. It is a revolving collective based around the duo Nikolai Brix Vartenberg and Mikkel Reher-Langberg.
Their sound seems informed by an idealistic bucolia, undeterred by issues of cultural appropriation and the over-analysis such issues engender, focused instead on a private spiritual aurality informed by multiple cultures, texts, and musical modes.
Shiggajon is largely percussive and brass-driven but feels completely different from the more explicitly out-jazz outfits like Owl Xounds or Graveyards. It may be suggested by the references to Christian mysticism littered amongst the modern jazz greats and pre-eminent figures of the surreal and avant-garde world in their list of influences (see below) but their recordings do sound like ancient historical artefacts of practices pursuing the communion or identity with an ultimate reality / divinity / spiritual truth through direct experience / intuition.
The cd 'Fire Sange I Gul Og Rod' by Shiggajon is sold out.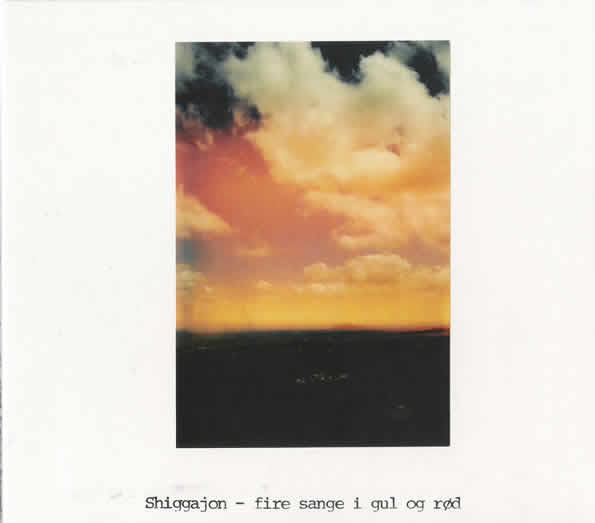 Shiggajon influences: zarathustra, jesus, current 93, incredible string band, amon düül, the ocean, albert ayler, john coltrane, autechre, the sun, the bible, bhagavadgita, trees community, djelaleddin rumi, gospel of thomas, the gospel of truth, alexandro jodorowsky's holy mountain, burroughs, coil, nurse with wound, goodiepal, nerve speech, stone breath + black happy day, shirley collins, alice bailey, of the wand & the moon, silver apples, coffee, william blake, neo rauch, emil nolde, marc chagall, dante, the weather, søren kierkegaard, charlie parker, miles davis, sun ra, arthur doyle, ritual sufi-music in general, plato and socrates, burning witch, max ernst, mabel collins, caspar david friedrich, sunn 0))), maurice ravel, comus, pearls before swine, neu!, can, archie shepp, black sabbath, limbus 4, john fahey, amm, avarus, debussy, belketre, marshall allen, ledbelly, ornette coleman, meditation/prayer, the church, the bible, edvard munch, odilon redon, blind willie mctell, kissmeyer basic, the desert fathers, classical orthodox and catholic icons, nature, sister regina, arvo pärt, jimi hendrix, peter brötzmann, derek bailey, andrés segovia, death in june, dick dale, drudkh, harmonia, john tavener, peteris vasks, gyorgy ligeti, georges bataille, arthur schopenhauer, johannes sløk…
Transfigured in part from writings by Bryan Berge.